Central Otago District Arts Trust
1sss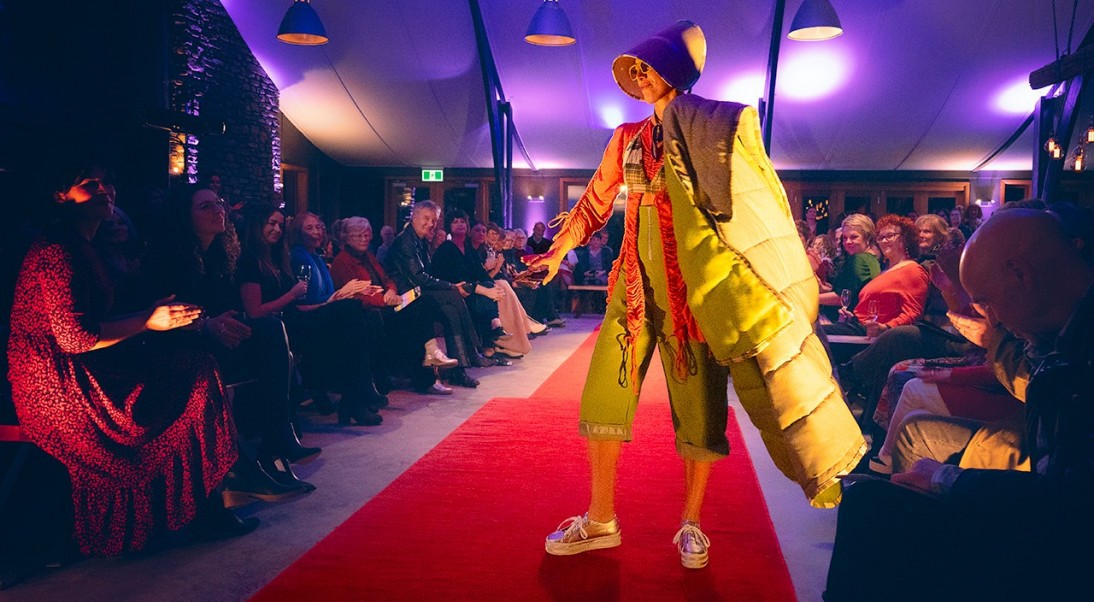 WoolOn 2021. 'Safety Dance' by Simone Montgomery.
This site is dedicated to Central Otago Arts. We have built an arts community that showcases and profiles the amazing work of our Central Otago artists. Here, you'll find painters, sculptors, ceramic artists and photographers, fashion designers, woodcarvers and furniture makers, metal workers and jewellers. We also promote performance artists music and dance groups, film and theatre, along with the literary arts.
If you are wondering 'What's On' in Central Otago we have an exciting list of activities on the Central Otago events calendar. There, you can easily find Central Otago entertainment, bands, music, performance, exhibitions, fashion shows, workshops and more.
View and enjoy the art works featured on our website and perhaps you too will be inspired to come to 'Central' to experience its magnificent clear days and inspirational landscape... maybe cycle along the Central Otago Rail Trail or visit local wineries to try a glass or two of the world renowned Central Otago pinot noir... sample the freshest produce and the famous Central Otago stone and pip fruits.