Arts Gold Awards 2021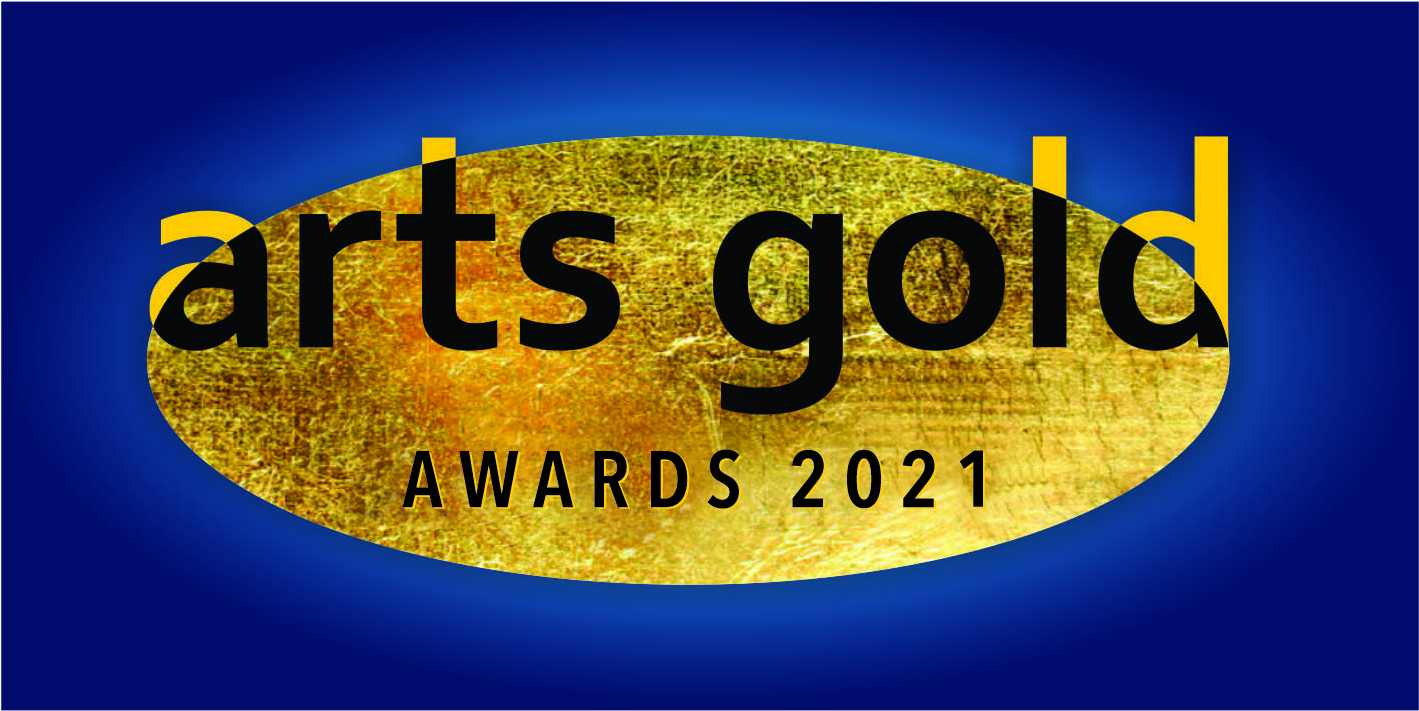 ARTS GOLD AWARDS 2021
It is with much regret and sadness that this prestigious nationwide arts competition has had to be cancelled for 2021. We fully expect that it will be reschedule to 2022. This decision was made by the Alexandra District Museum Board (ADMI) which oversees the running of Central Stories Museum and Art Gallery.
It has proven extremely challenging and difficult to procure sponsorship and naming rights for the Arts Gold 2021. This is due in no small part to the follow-on effects, insecurities and unreliability posed by ongoing Covid19 restrictions. There is perceived to be a lack of business confidence in our small communities which has led to fewer funding avenues. Funders are reluctant to commit in this climate of uncertainty. In addition ADMI has recently bee advised by the Central Otago District Council that there will be a reduction in the level of its annual grant income which necessitates a review of the Museums and Art Gallery operation.
As this decision was reluctantly being made, Covid restrictions were in place in Wellington and across the Tasman - there is no doubt that these random restrictions have an implicit impact on he amount of finance available in communities.
Central Stories Manager Brian Budd said "It is very disappointing to have to postpone Arts Gold, a national event that has run successfully over a number of years. The decision by the Board was not taken lightly but was necessary due to the level of funding still to be secured. The Board remains mindful of how disappointed artists from throughout New Zealand would be. Especially, I want to thank all the artists who have so far submitted entries for this year's competition. I extend my heartfelt thanks and sincere appreciation to all local supporters and funders who had committed to funding Arts Gold 2021 to date.
To find out more please contact
Brian Budd, Manager, Central Stories Museum and Art Gallery 027 6769546, [email protected]